Medical
Ascendis Health Medical Companies/Brands:

Offers complete solutions for Operating Theatres, ICUs, Trauma Units, Maternity, General Wards and Radiology.
Received over 20 excellence awards and is characterised by only the highest level of professional service and expertise.
Visit website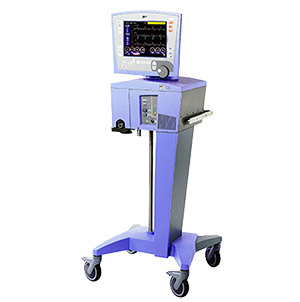 Innovative Medical Devices
World class technology in the medical devices industry.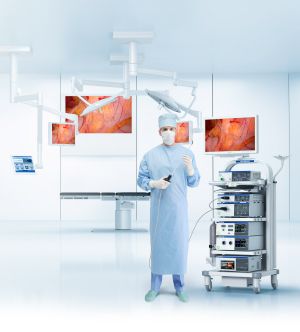 A Clinical Diagnostic and Life Science Company with 32 years' experience in science and healthcare sales and service.
Supplies, supports and services diagnostic laboratory equipment and consumables to Pathology labs, Research & Science Institutes etc.
Visit website