Medical
Ascendis Health Medical Companies/Brands: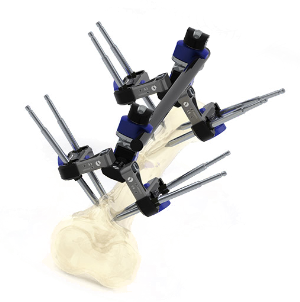 Innovative Medical Devices
World class technology in the medical devices industry.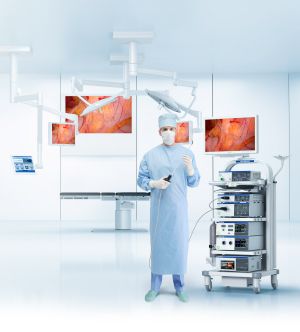 A Clinical Diagnostic and Life Science Company with 32 years' experience in science and healthcare sales and service.
Supplies, supports and services diagnostic laboratory equipment and consumables to Pathology labs, Research & Science Institutes etc.
Visit website