Carl Neethling
Chief Executive Officer

Carl Neethling
Chief Executive Officer
Carl is a qualified Chartered Accountant with extensive commercial experience having co-founded Acorn Private Equity, a leading alternative asset fund manager, in 2009.
He is a respected dealmaker and entrepreneur that serves in different positions on various company boards, and as Chief Investment Officer of Acorn he oversees the management of more than R5 billion in assets alongside a highly regarded investment team.
Prior to founding Acorn, Carl was Global Investment Controller for all real estate and private equity investments at Westmont Group, in partnership with Goldman Sachs and other influential investors.
Carl has gained an extensive network through his vast business interests and has a unique mix of local and international experience that brings a well-tested perspective on value creation, management, and governance.
Chris Swanepoel
Managing Director: Medical Devices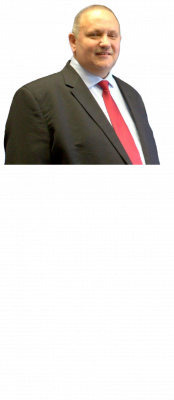 Chris Swanepoel
Managing Director: Medical Devices
Joined the group in 2009
Chris has over 26 years' experience in an extensive range of Medical Devices with a vast amount of time spent in Interventional & Hemodynamic Areas. During this time, he worked for Adcock Ingram, B Braun and Brittan Healthcare where he successfully ran the business for the Marconi family before it was sold. During this period, he was involved in various Sales, Marketing and operational roles. Chris was a co-owner of the interventional business that was sold out of Brittan Healthcare. Chris was a shareholder in Surgical Innovations when this business was sold to Ascendis in 2014.