BioSciences
Ascendis Health Biosciences Companies/Brands:

Nature in Balance
Afrikelp (Pty) Ltd specialises in natural growth stimulants for green plants – AfriKelp – that improves the quality and quantity of agricultural crops. The product is extracted from the giant South African brown seaweed Ecklonia maxima, and the company operates from its offices in Cape Town, South Africa.
Visit website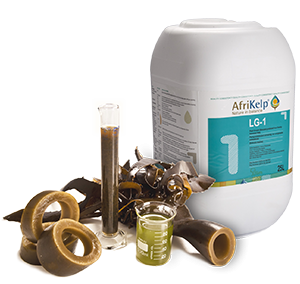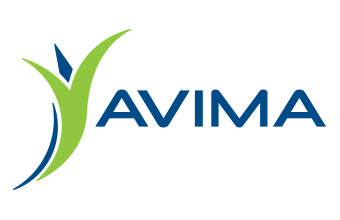 Long-term leading manufacturer of pesticides for agriculture and public health.
Supplies insecticides and brings in-field technical and operational experience to the implementation of sustainable vector control programmes.
Visit website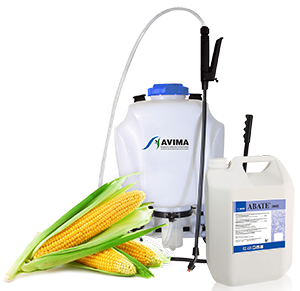 Taking care of gardens and homes for over 40 years with a diverse range of solutions.
Provides fertilisers, insecticides, herbicides and fungicides combined with broad spectrum products to guarantee beautiful gardens.
Visit website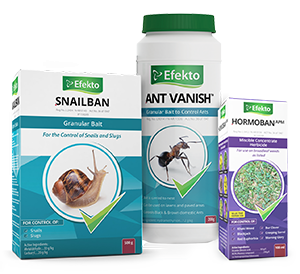 Klub M5 supplies the Sub-Saharan agricultural market with ground breaking, patented speciality and generic crop protection solutions.
Visit website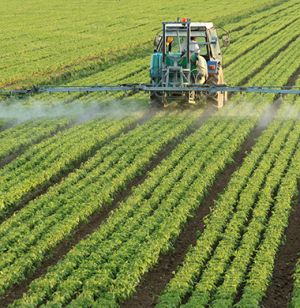 Ortus Chemicals specialise in three types of advanced pesticide formulations helping maize farmers to control nematicides and manage crop yields.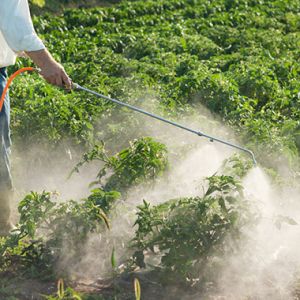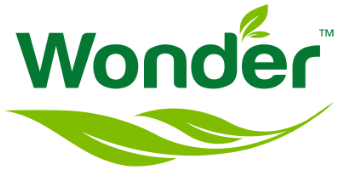 Wonder plant nutrition and fertiliser solutions have provided South African gardeners with a diverse range of plant nutrition and care solutions for over 40 years.
Gardens are beautiful, bountiful and balanced with Wonder. For more information on our extensive range of plant nutrition solutions, fertilisers and garden accessories please
Visit website