BioSciences
Ascendis Health Biosciences Companies/Brands: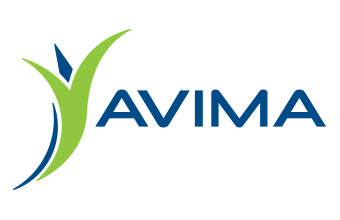 Long-term leading manufacturer of pesticides for agriculture and public health.
Supplies insecticides and brings in-field technical and operational experience to the implementation of sustainable vector control programmes.
Visit website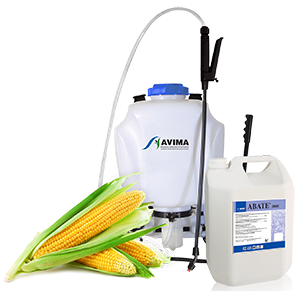 Klub M5 supplies the Sub-Saharan agricultural market with ground breaking, patented speciality and generic crop protection solutions.
Visit website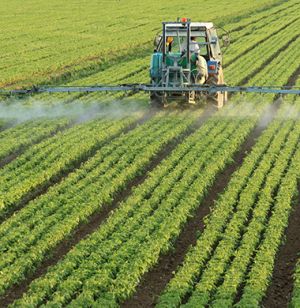 Ortus Chemicals specialise in three types of advanced pesticide formulations helping maize farmers to control nematicides and manage crop yields.