Ascendis Learnership Programme
To further support Ascendis' strategy to educate the Nation, 2016 saw the launch of the Ascendis Learnership Programme. 20 of our own staff embarked on a yearlong learnership specialising in either Business Administration or Business Management. Bianca Lucas, from the Ascendis Health Direct division, was one of the individuals selected to attend the programme. She had the following to say about the programme:
I am Bianca Lucas, a fully-fledged Ascendicite at the Direct Selling Division. In September 2016 when I attended the induction to the General Management learnership I was uncertain about the benefits that the qualification would have in store for the company and myself. During the course I was acquainted with a unique combination of theoretical knowledge and practical experience. Personally, the opportunity had come at the most appropriate time in my career. I was fortunate in that, the phase of the business & the modules coincided so well that I could easily apply the learning theoretically and practically. The programme has heightened my interest to invest in my personal and professional development. Through the learning opportunity and a brilliant mentor (Cornelle van Graan – Ascendis Health Direct MD), I gained much exposure and insight, as well as critical on-the-job training. I observed that I worked differently, more independently, needed less supervision and had enhanced problem solving capabilities. I am more motivated and strive to add value to the business as a strategic partner.
A huge thanks to Ascendis Health!
Ascendis also provided 150 learnerships to unemployed individuals focusing on Businesses Administration and Chemical Operations. The learnerships did not only offer theoretical training but also provided much needed practical experience to equip them for future job opportunities. Ascendis was also able to provide employment to 32 of these learners. These learnerships take place yearly. Please contact the Training and Development department should you be interested in joining our learnership programme on training@ascendishealth.com.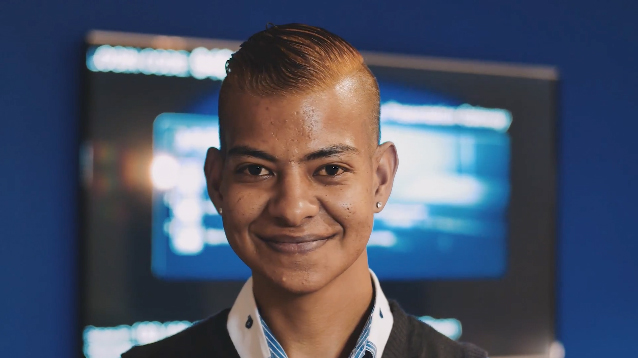 Ascendis Health
Ascendis Learnership Programme - Faheem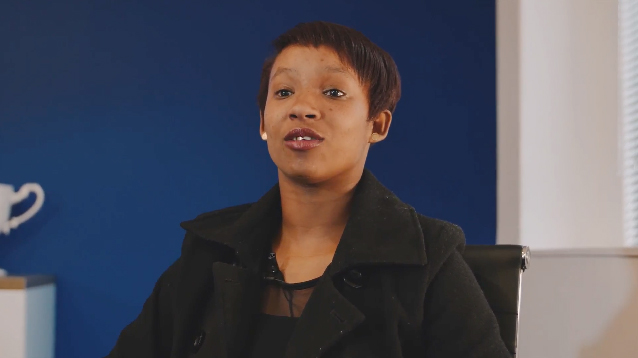 Ascendis Health
Ascendis Learnership Programme - Natalie