Sports Nutrition
Ascendis Health Sport Companies/Brands:

Imports the world's best health and fitness products and assists in educating SA on progressing towards a healthier future.
Provides leading supplement brands, publishes Inside Fitness Magazine and contributes to SA's overall well-being.
Visit website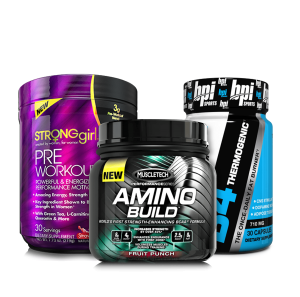 Evox provides market leading nutrition supplements. All products target individuals who have the ambition to build a healthier and active lifestyle.
There are 4 main product categories in Evox.
1. Fitness Lifestyle caters to a range of supplements for the active individual who wants to maintain their health and fitness lifestyle.
2. Muscle Performance has a range of supplements with a unique formulation to enhance, build and recover muscle tissue.
3. Toning and Slimming is a unique range of supplements that has products that boosts the metabolism to lose fat, builds lean muscle and helps the body recover to get to your ideal goal weight.
4. Endurance has a range with a unique formulation that gives your body the energy and mental focus it requires for very active athletes.
Visit website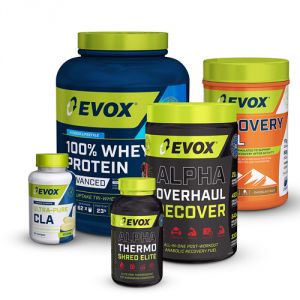 Muscle Junkie has an exclusive range of cost effective body building supplements and accessories for the hard core junkie.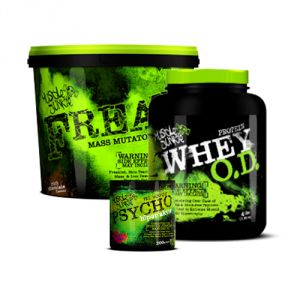 To push your body to the max, you need Nutrimax!
Delicious tasting Nutrimax bars all offer high protein, zero trans-fat and a low GI effect with essential vitamins and antioxidants.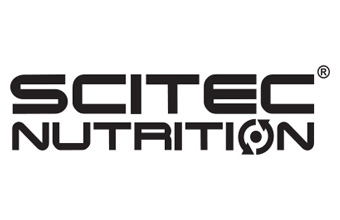 SCITEC NUTRITION®, one of the leading manufacturers of sports supplements, with its own production capabilities in a more than 30 000 m2 warehouse and manufacturing facility.
In 20 years, SCITEC has grown to become one of Europe's leading dietary supplement brands with more than 700 product variants, 135 flavors and is still growing!
More than 600 dedicated employees make it all possible.
SCITEC is one of the largest whey protein consumers in the world, selling 120 million servings annually in over 50 flavors! Premium quality products: state-of-the-art look, uncompromised ingredient quality!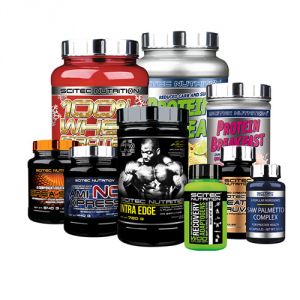 SSN is a premium range of sports nutrition supplements to assist individuals achieve their bodybuilding goals by gaining muscle and improving their workout performance.
SSN supply's a full solution from pre, during and post supplementation to support and fuel your bodybuilding career.
Visit website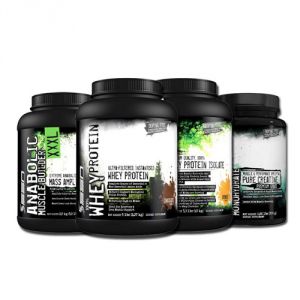 Supashape has a range of nutritional supplements and functional foods catering to the individual looking for delicious guilt free treats and essential supplementation to transform to their ideal body.