Pharma
Ascendis Health Pharma Companies/Brands:


A business unit with a world-class regulatory team.
The team has been held up by independent consultants as the benchmark for Pharmaceutical Regulatory teams.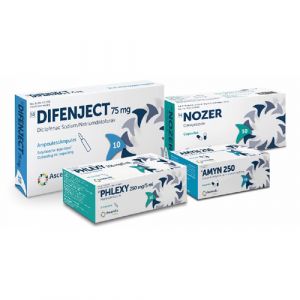 Development and manufacture of pharmaceutical products since 1986
Farmalíder Group is a Spanish pharmaceutical company established in 1986 and dedicated to the research, development and manufacture of pharmaceutical products. Our central headquarters are located in Alcobendas (Madrid, Spain) and we have offices in Barcelona (Spain) and agents in Istanbul (Turkey), Auckland (New Zealand) and Miami (USA).
Visit website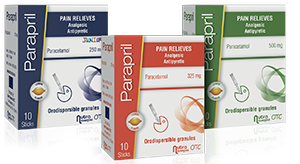 Remedica, a member of the Ascendis Health group, is a Cyprus company located in Limassol, with export activities in more than 100 countries.
Originally founded in 1960 by Mr Chris Pattichis, Remedica specialises in the development, production and sale of high-quality, safe and efficacious pharmaceutical products for human use.
Furthermore, Remedica offers out-licensing opportunities and its product portfolio consists of Antineoplastic agents, Antivirals, Aromatase inhibitors, Antiinfectives, products for the nervous system, products for the cardiovascular system, dermatologicals, antimalarials, as well as a pipeline consisting of more Therapeutic Categories. Currently, Remedica has 5 state-of-the-art factories all of which have been routinely inspected and approved by the health authorities of several European Union Member States.
Visit website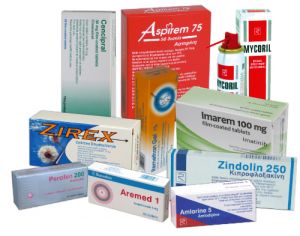 Reuterina™ can help you and your family maintain a healthy GIT and with around 80% of your immune system coming from your GIT – it is very important to keep it in balance!
Visit website