Pharma
Ascendis Health Pharma Companies/Brands:


A business unit with a world-class regulatory team.
The team has been held up by independent consultants as the benchmark for Pharmaceutical Regulatory teams.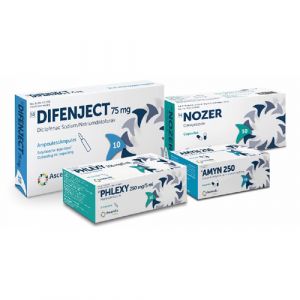 Reuterina™ can help you and your family maintain a healthy GIT and with around 80% of your immune system coming from your GIT – it is very important to keep it in balance!
Visit website