Direct
Ascendis Health Direct Companies/Brands:

Leading edge technology
Sportron was founded in 1992. Since its inception, they have promised that Sportron would remain at the leading edge of technology and produce the best products available anywhere in the world. In line with this, Sportron uses FoodState® nutrients and herbals in the specialised product formulae, to form a dynamic combination with positive results.
Visit website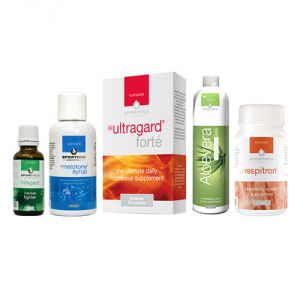 A Network Marketing Company enabling people throughout Africa to create wealth through health
Offers distributors finest quality nutritional products as well as an oportunity to start their own business, earn money and experience overseas travel.
Visit website