Thomas Thomsen
Chief Executive Officer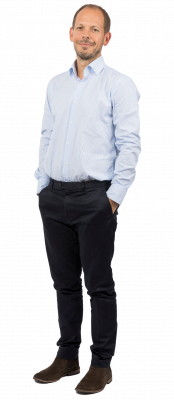 Thomas Thomsen
Chief Executive Officer
BA (Marketing Management), BA (Anthropology), MBA executive programmes (London, INSEAD, IMD)
Joined the group in August 2017
Thomas is responsible for the group's European operations and is based in London. He has held senior executive positions at Johnson & Johnson Consumer (MD Nordic region), Reckitt Benckister (head of global consumer healthcare) and Novartis Consumer Healthcare (head of global health segment). Most recently he has focused on non-executive board positions for private equity and listed companies mainly in the pharma sector.
Kieron Futter
Chief Financial Officer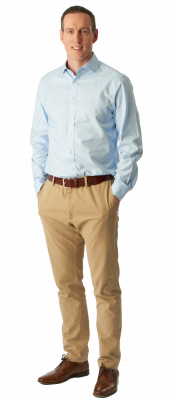 Kieron Futter
Chief Financial Officer
B Com (Hons), H Dip (Auditing), CA (SA)
Joined the group in 2015
Kieron has over 20 years experience in financial management across a range of industries, including five years at GlaxoSmithKline Consumer Health care in the UK and Dubai, five years as CFO at TransUnion Group Africa and two years as CEO of Nando's Company-owned Restaurants Division.